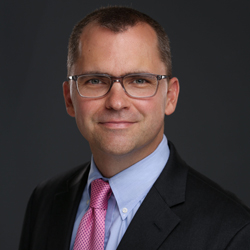 Paul Cook

- President

NMLS: 142410

As a 'Ramblin' Wreck' and engineer from Georgia Tech, Paul started his career designing rail transit systems. After four years he hopped the train to a new career in the mortgage industry. His goal was to focus more on a people oriented business. Getting out from behind the computer screen full of technical drawings and interacting with clients was a very rewarding change.

Paul has been originating loans since 2004 and started Post Creek Mortgage, LLC in 2007. He originates and processes all loans from start to finish and brings his 17 years experience to bear for every closing. Attending each closing has always been a priority for Paul. Every effort is made to be present.
Paul has taken his experience in the engineering field and created a business built on efficiency and honest service. The company's reduced infrastructure leads to the lowest rates and costs in Georgia. Paul, the owner, handling the file from beginning to end creates the highest level of service imaginable.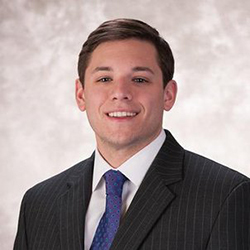 Taylor Trupia

- Senior Loan Officer

NMLS: 1648761

Originally from Long Island, New York, Taylor Trupia moved down to the South with his family in the early 2000's. Ever since then, he has made this a place he not only calls home but a community he strives to constantly give back to.

Shortly after graduating from Georgia Southern University, Taylor began working in the Financial Services industry for the Forsyth County School Systems. He was responsible for managing group retirement plans and educating the people who once guided him on how they could successfully plan for their financial future. This passion for helping others has led him into the mortgage industry where he takes a consultative approach in customizing each home financing solution, ensuring his clients achieve their home financial goals. Taylor believes a mortgage is more than just a transaction. It is instead about building a relationship with integrity at its core, and Post Creek Mortgage, LLC is the place he can do just that.

In Taylor's free time he enjoys spending time outdoors with his family, friends, and two dogs. From catching a great football game, to hiking the Georgia mountains, Taylor loves staying active and treasures spending time with the ones he loves.